Beobank and Boondoggle change style for new Home campaign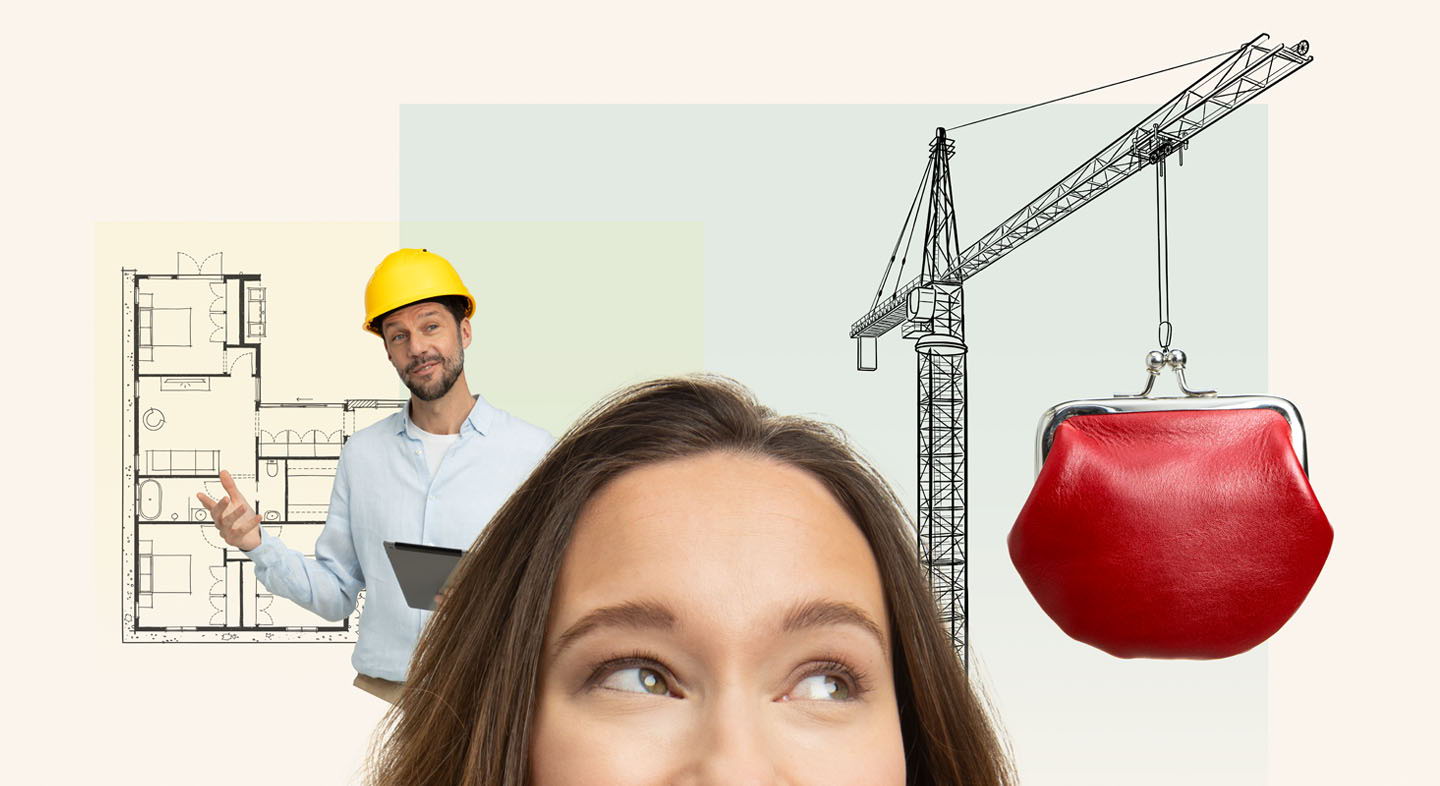 Boondoggle developed a new campaign to highlight Beobank's full spectrum of Home services. The first thing that catches the eye is the new, fresh visual style, based on the collage technique. This allows an entire customer context to be represented in a single image. In addition, the copy emphasizes Beobank's accessibility, proximity, personal approach and flexibility.
The campaign is based on the understanding that people are not just looking for a bank to finance their project, but above all they need a partner who guides them to make the right decisions and also remains actively present throughout the (re)construction process.
The campaign, which has an online and offline presence, will be shown on (D)OOH, radio, POS, social media in OLV, OLA and through native ads and bannering.
Beobank A1 Radio V1 NL 30s No Legal.wav
WAV - 5.5 Mb
Download
Beobank A2 OLA NL 20s No Legal.wav
WAV - 3.7 Mb
Download
Credits:
Client team: Valérie Lahaut, Sophie Waucampt, Annelies Van Boxel
​Account team: Sofie Jossart, Charlotte Urbain, Nette Segers ​
​Strategy: Stijn Cox, Olivier De Laet, Franky Willekens ​
​Creative Director: Sven Nijs
​Creative team: Fred Van Hoof & Benoit Menetret ​
​Long copy: Lesley Dewilde
​Motion design: Dorien Bradt
​Design: Stefaan De Vos, Riene Reynders
​Planning: Karine Uytterhoeven
​Producer Boondoggle: Bérengère Lurquin
​Production: Jekyll n' Hyde
​Sound: Cobra
​Photographer: Fred Labeye