Boondoggle creates DROPS, Studio Brussel's new digital platform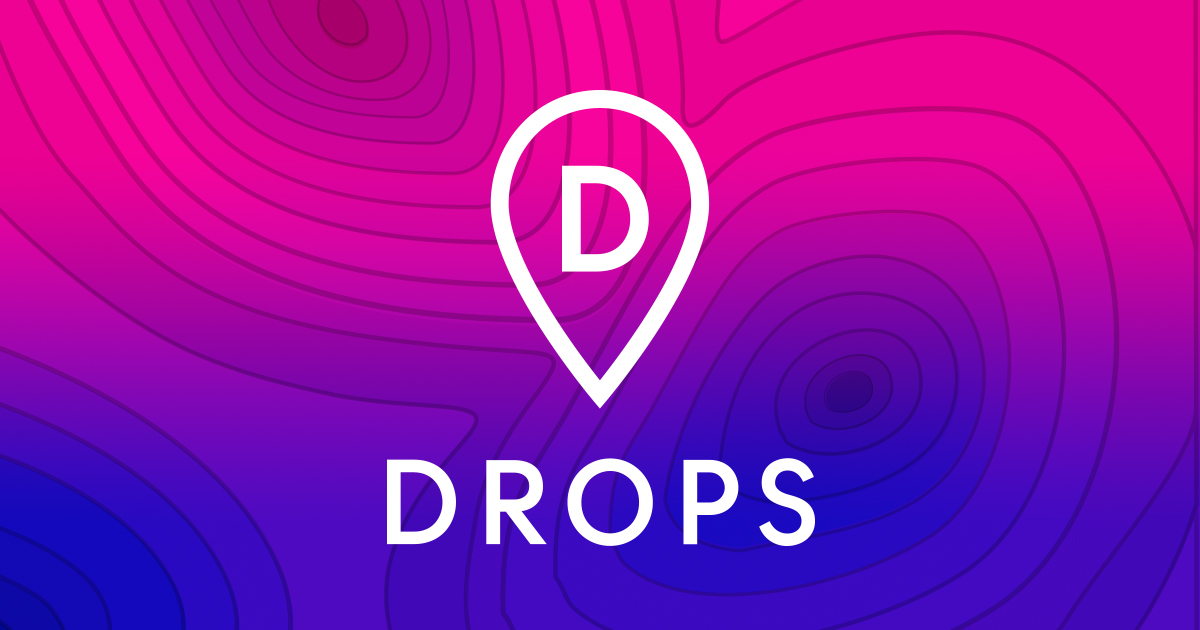 Tuesday, 1 September 2015 - Your first dance, your summer camp's theme tune, the chart-topping hit played on repeat during that amazing Croatian road trip, the victory song blaring through the dressing room's stereo after the big match…
Everyone has that one song they associate with a specific location, a tune that invokes a particularly pleasant memory every time they hear it. Thanks to DROPS, these songs and locations can now be linked forever.
DROPS is much more than just an app or a website. It's a new digital platform, an ever-evolving source of stories in the form of songs, linked forever to the location where the memories were shaped.

Thanks to the DROPS map, you can enjoy and listen to your friends' musical moments. On top of that, DROPS will also be the namesake of a new request show on Studio Brussel, enabling you to share your musical memories with the rest of the world.
DROPS is available in the App Store, Google Play or via drops.stubru.be
Technical data sheet
PDF - 131 Kb
Download