Boondoggle for Ministry of Defence: "Not a job, but a mission"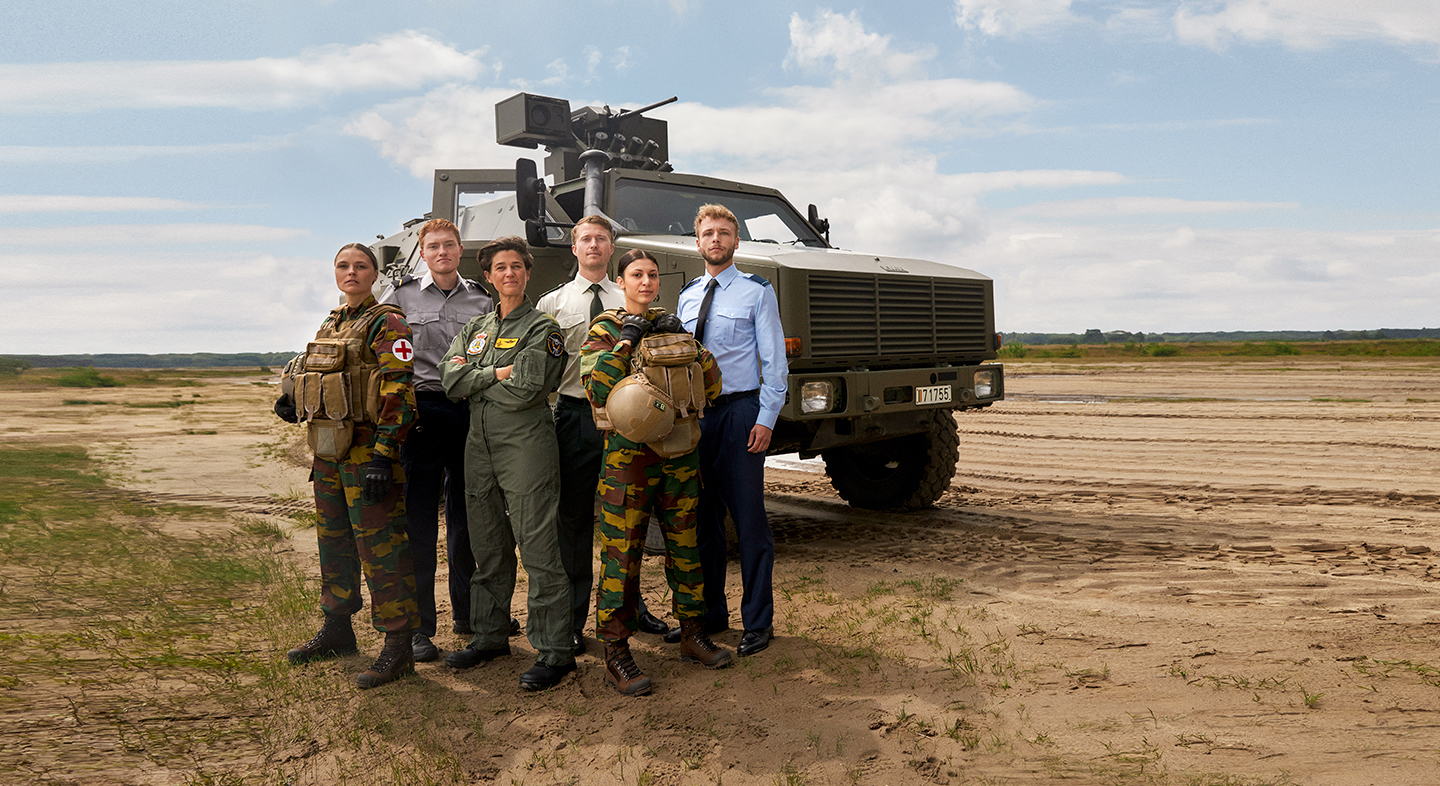 What makes you special, makes Belgian Defence stronger. That's the message of the latest Employer Brand campaign from Boondoggle for Belgian Defence. Belgian Defence needs to recruit thousands of people. But competition for talent is fierce and people don't always know how diverse the job openings are at Belgian Defence. So the campaign shows that anyone with the right talent and skills can find a matching job in one of the 4 components (Air, Land, Marine, Medical). Because beyond titles, education or current jobs, it is the people's talent that Defence is looking for. Because at Defence talent is turned into skills and those skills make Defence stronger.
In sync with the brand promise of Belgian Defence ("Your future. Our mission."), the choice was made to position working for Belgian Defence as a mission, not a job. So, the promise is: "Not a job, but a mission." The campaign runs on TV, radio and in digital media (OLV, social, OLA) in which potential candidates are guided to the right job at Defence on mil.be via a 'mission selector'.
Credits:
Client: Belgian Defence
​Agency: Boondoggle
​Account: Catherine Hamers
​Strategy: Stijn Cox
​Creatives: Sven Nijs, Chris Goossens, Robbie Cap
​Planning: Karine Uytterhoeven
​Agency Producer: Bérengère Lurquin
​Production: Uncle Bob
​Director: Guy Goossens
​DOP: Piet Deyaert & Bert de Graeve
​Photographer: Ines Vansteenkiste
​Retouching: Annelien Debusschere
​Set Dressing: Javor Malehounov (Maleblonde)
​Casting: Le Quartier & Casting Studio
​Styling: Julie D'hooge
​HMU: Nicky De Winter
​Editing: Ward Geerts
​Grading: Florian Keirse
​Sound: Cobra ​
​Executive Producer: Leen Van den Brande
​Producer: Manoe Delissen & Dries Driesen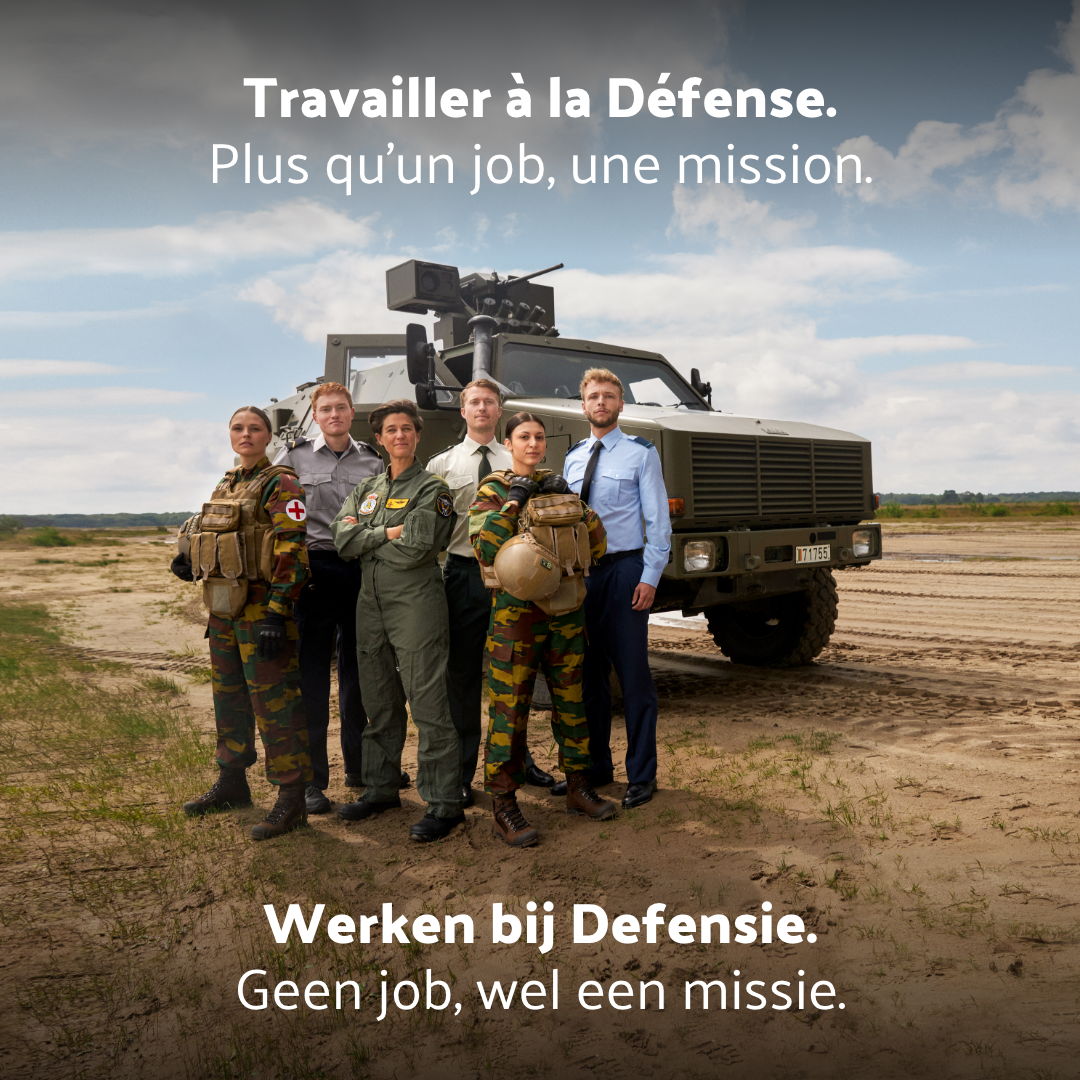 Defensie A12 Radio NL 20s.mp3
MP3 - 784 Kb
Download