Boondoggle makes people pay online with Payconiq by Bancontact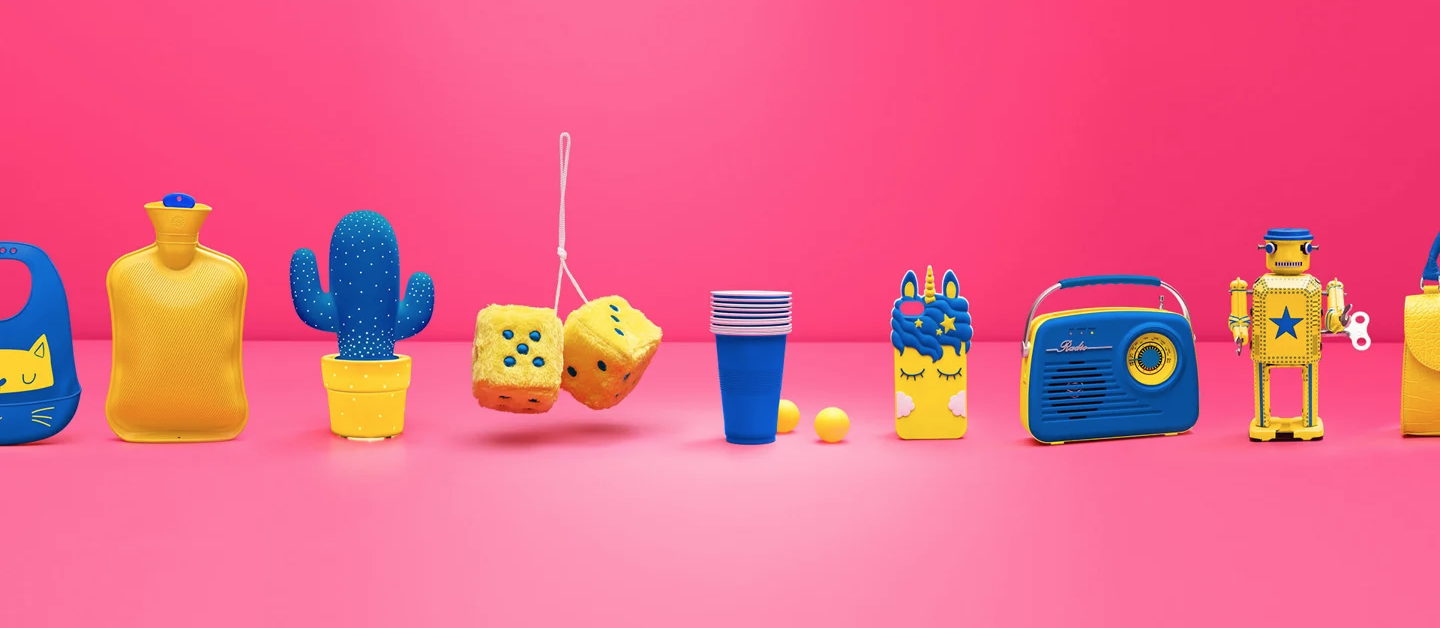 The end of the year is just around the corner, so people are once again searching the perfect gift for their loved ones. That's why Payconiq by Bancontact came up with a series of affordable gift ideas to inspire people, indirectly illustrating the app's convenience for online purchases through Bancontact.
To make the link between Bancontact as an online payment method and the Payconiq by Bancontact app, the gift ideas were elaborated in striking yellow/blue within Payconiq's World of Beep. The result is a very recognizable and colorful combination.
The campaign focused on creating awareness around online purchases via Bancontact, encouraging the use of the Payconiq by Bancontact app for online purchases, and app downloads. For each of those three objectives, Boondoggle developed specific messages and animations in DOOH, social media posts, search ads, an instant social experience and an inspiring landing page.
With a limited media budget, the focus was primarily on programmatic media with DOOH as the only offline presence.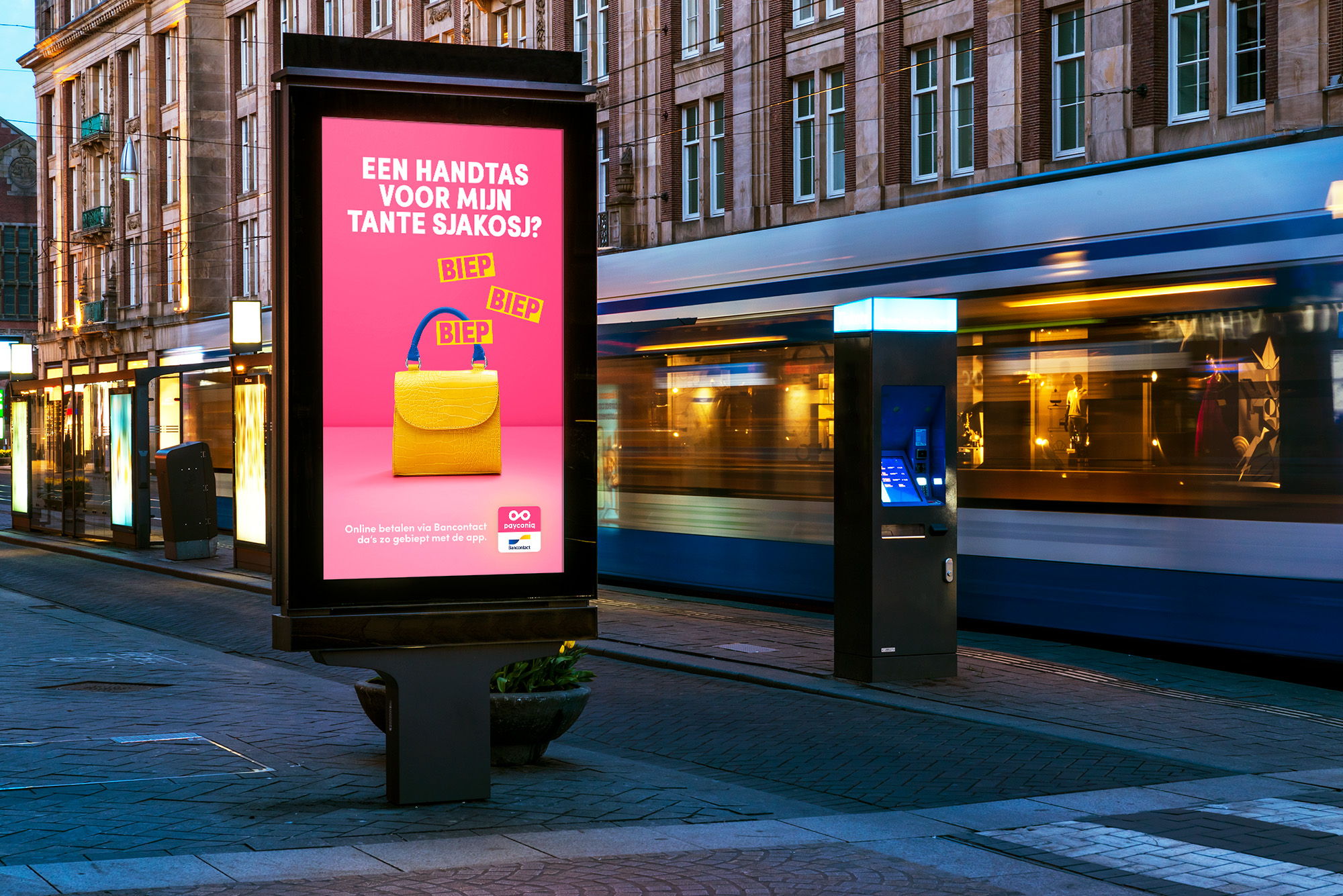 Credits:
Client team: Lotta de Meulenaere, Marie-Isabelle de Potter
​Account team: Anne-Lore Vestraets, Sophie Gravensteyn, Julie De Kock
​Strategy: Stijn Cox ​
​Digital media strategy: Maud Colemont
​Creative Director: Sven Nijs
​Creative team: Els Verhofstede & Fabrice Van Hellemont
​Copy: Lesley Dewilde, Vincent Abrams
​Motion design: Dorien Bradt
​Design: Stefaan De Vos
​Producer: Bérengère Lurquin
​Production: Jekyll & Hyde
​Sound: Cobra