Boondoggle will go by the name Boondogglé from now on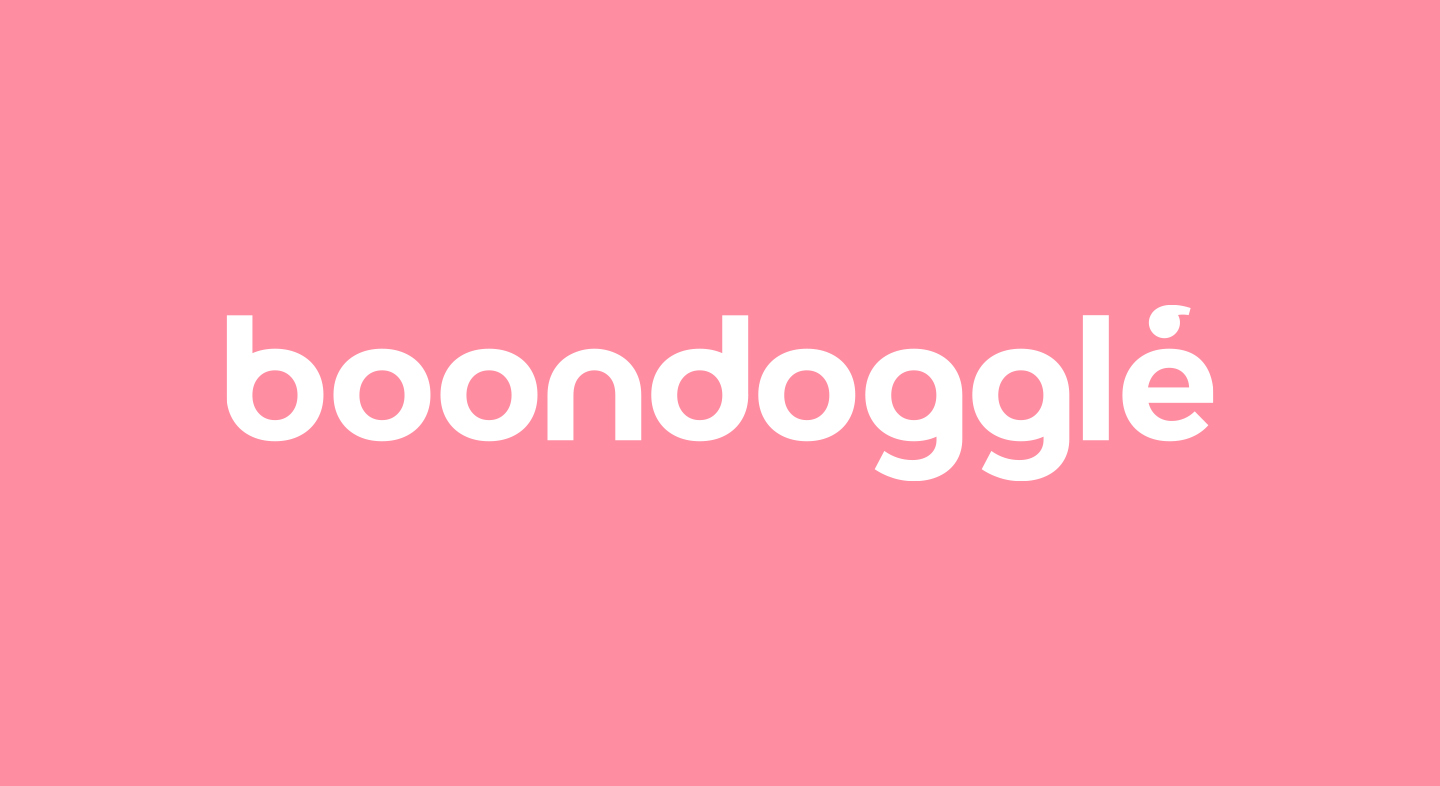 On Thursday 20 October, the preliminary round of 'Het Slimste Reclamebureau ter Wereld' took place, organized by Ads & Data and presented by Erik Van Looy and Bart Cannaerts. With all our employees, we defended the Boondoggle honour as best as we could. However, the biggest surprise of the evening was not that our fourth place narrowly missed out on a place in the finals, but rather ... that we have apparently been pronouncing our name incorrectly for fifteen years. Because Boondoggle turns out to be called Boondogglé. We would like to thank Erik and Bart for this correction.
Sofie Jossart, account director at Boondogglé: "I have been working at Boondoggle since the very beginning. Or yes, Boondogglé apparently. It even makes me a bit emotional. It's like the end of an era. Between you and me: I'm not a fan of the accent. The name was good the way it was, wasn't it?"
Lesley Dewilde, copywriter at Boondogglé: "At first I thought Erik and Bart were mistaken - these things happen, right? I was blown away. Nobody had ever told us about that accent. Besides, I'm a copywriter. So weird I haven't noticed."
Stijn Cox, CEO at Boondogglé: "You would think that as CEO I would know the name of my agency, but of course I was not there from the very beginning. I'm amazed that those at Ads & Data did know. In gratitude, we are renaming Boondoggle Boondogglé until after the finals of 'Het Slimste Reclamebureau ter Wereld'. After the finals, we will continue under our old name though, our clients are used to it now."