Bronze for Payconiq by Bancontact and Boondoggle at the Effie Awards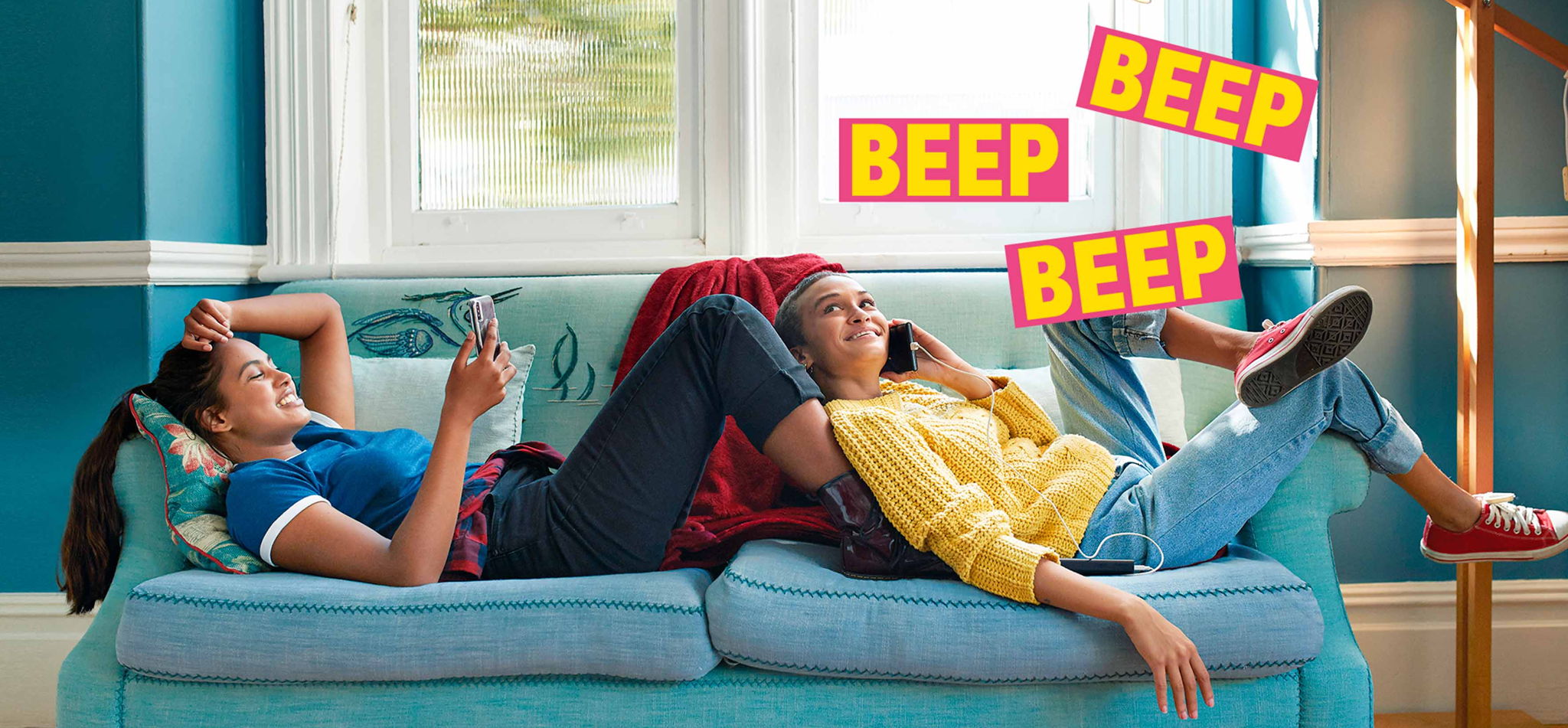 No less than 19 awards were handed out, and Boondoggle and Payconiq by Bancontact received a Bronze Effie for their 'World of Beep' campaign in the category 'Campaign For Long-Term Behavioural Change'.
With 'The World of Beep', Boondoggle and Payconiq by Bancontact succeeded in letting Belgians pay by mobile with the Payconiq by Bancontact app massively. It became a positive, dynamic and especially recognizable launching campaign, composed of a strong visual graphic style, colorful characters and situations and the consequent use of 'beep beep beep'. And soon after that, paying by mobile with the app was called beeping. ​
"I'm beyond happy with this Effie. Besides, I think a long-term case is the most beautiful Effie there is: a culmination for real teamwork between the teams of Bancontact Payconiq Company and Boondoggle, together with our partners Dialogic, Indian Dribble and Havas Media. And substantively as well, I think this is a fair recognition for thorough marketing thinking and acting, in which all the elements of the marketing mix were optimized. Thank you Effie Jury, thank you Payconiq by Bancontact and very proud of our Boondoggle team!"
​Stijn Cox, CEO Boondoggle
"It's wonderful to receive this prize. It's a recognition for the hard teamwork of the past couple of years, in which we were always quick to respond to the rapidly evolving market context without losing sight of our long-term strategy – and all of it within the same creative framework! I'm beyond proud of the work we did with our partners, and I want to thank everyone sincerely." ​
​Lotta de Meulenaere, CMO Bancontact Payconiq Company