Catherine Schadeck joins Boondoggle CX as Business Director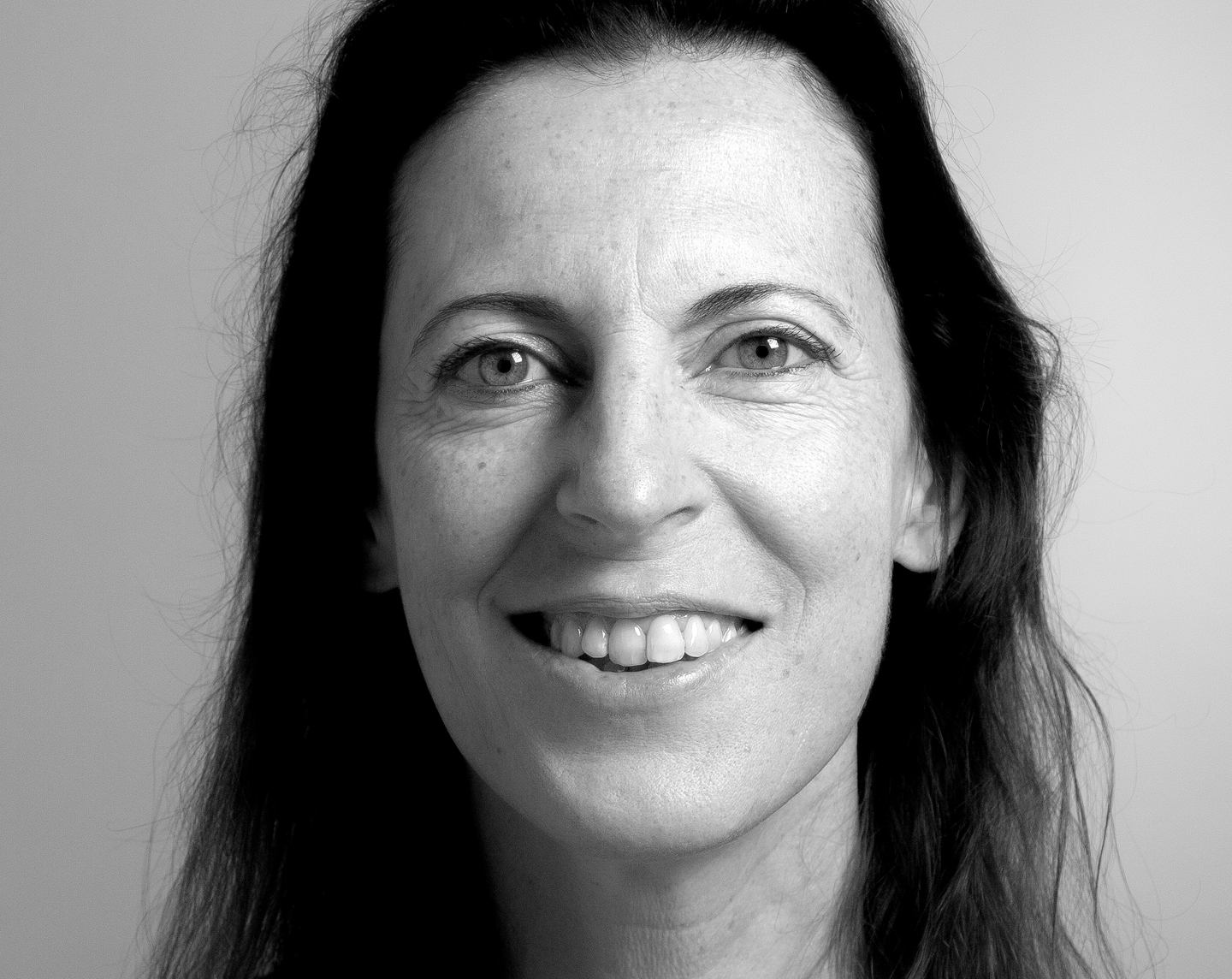 Boondoggle CX, the digital experience department of Boondoggle, welcomes Catherine Schadeck as Business Director. She will be responsible to let the CX division grow with more integration on existing clients and more direct CX clients together with Stijn Cox, CEO of Boondoggle. To do so, she can not only count on the current CX team, but also on the know-how and enthusiasm of Franky Willekens who joined Boondoggle earlier this year as Engagement Strategy Director, "digital native" Creative Director Sven Nijs and Agency Lead Business Director Anne-Lore Vestraets. The goal of their mission is to put Boondoggle's integrated proposition further on the market in full force. ​
Stijn Cox: "Finding talent like Catherine was certainly not an easy one. I am therefore extremely happy that Catherine joins us with all her experience in developing Digital Experience clients and coaching CX teams."
Christian de la Villehuchet, Global Chief Integration Officer of the Havas Group and CEO of Havas in Belgium: "I am really glad to see Catherine joining. Since Stijn was appointed CEO of Boondoggle in April, we're seeing a blend of amazing talents joining in communication and CX. ​ Building meaningful experiences with audiences, particularly through digital devices and platforms is key to the future of brands, and core to the integrated proposition of Boondoggle. Catherine will play an instrumental role in this."
Catherine Schadeck: "There are very few agencies on the market able to align communication and digital experience platforms expertise. Boondoggle is one of them. I am happy and proud to join the team."