Click, cook and enjoy, with Delhaize and Boondoggle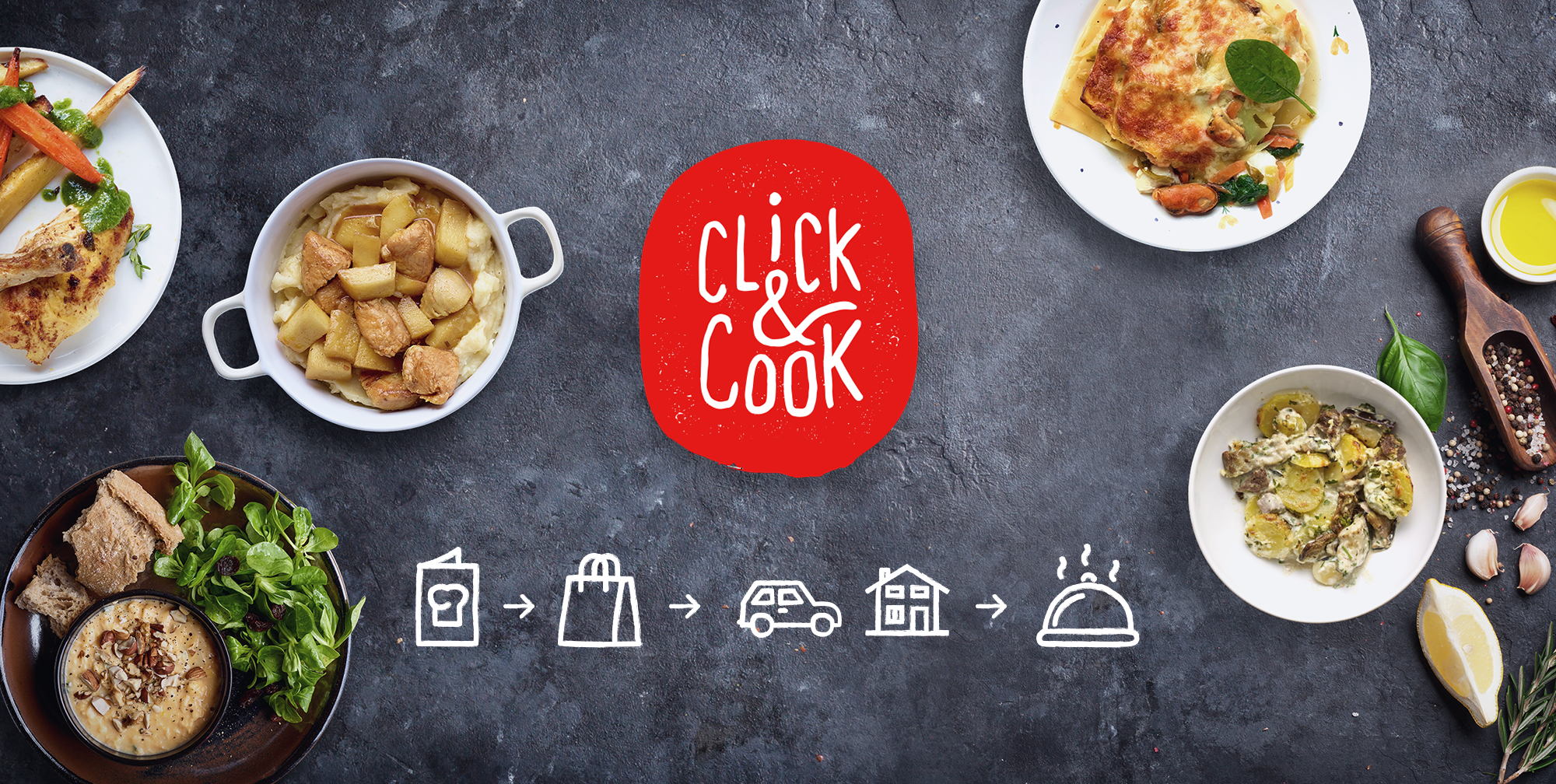 At Delhaize's request, Boondoggle developed 'Click&Cook', a brand new e-commerce platform that inspires you with recipes and gets all the ingredients to your shopping cart or even your doorstep in the blink of an eye.
It couldn't be any easier: you choose your favorite recipe(s), open the door for the delivery guy/girl or make a quick stop at your Delhaize Collect shop and feast on the holidays with delicious meals you've prepared yourself. You can even customize your recipes and add other products to your Delhaize e-shop cart. That's really how fast Delhaize's new Click&Cook service works.
With Delhaize Click&Cook, the supermarket is providing an answer to the familiar question "what's for dinner tonight?". Visitors can get inspired by a wide range of recipes, discover products and complete their weekly grocery shopping at the click of a button.
Both the concept and the design, as well as the development of this service have been prepared at the Boondoggle kitchen. Strategic research, multiple user tests and UX-exercises were done to make Click&Cook into the user friendly tool it is today.
Not by coincidence, Delhaize launched the service in December. Just in time for the holidays. Curious about the result? Have a look at https://nl.delhaize.be/nl-be/recepten/click-and-cook. Bon appétit!