KBVB en Boondoggle lanceren nieuwe nationale voetbalcompetitie
Dinsdag 20 januari 2015 — Het Belgische jeugd- en amateurvoetbal is een van de levendigste culturen in ons land. Om samen met de KBVB het speel- en supporterplezier nog te vergroten, bedacht Boondoggle 'Best of Belgian Football': een geheel nieuwe nationale voetbalcompetitie, in real time te volgen op een gloednieuw mobiel platform.
Best of Belgian Football, kortweg BBF, nodigt spelers en supporters uit om elke wedstrijd die ze bijwonen, een quotering te geven op basis van sfeer, spektakel en respect. Deze BBF-score geldt voor beide ploegen en stimuleert zo het mooiste van voetbal, op en naast het veld. Met BBF hoef je dus geen doelpuntenkampioen te zijn om de competitie te winnen.
Het mobiele platform, toegankelijk via de BBF-app, is waar elk aspect van BBF samenkomt: supporters geven er hun BBF-scores in en komen alles te weten over hun favoriete clubs, ploegen en spelers van alle leeftijden, van nationale tot provinciale.
Daarnaast wordt Best of Belgian Football ook een uitgebreide bron van content. Er is onder meer een partnership op lange termijn met Het Laatste Nieuws en Sudpresse. Zo gaan we bijvoorbeeld weten of de Thomassen meer gescoord hebben dan de Roelen, wie het eerste doelpunt maakte van het weekend en of de vrouwen meer of minder kaarten gekregen hebben dan de mannen.
BBF bevat tot slot ook een belangrijk social luik: de app brengt op termijn 'live verslag' uit van elke match, door foto's en filmpjes van wedstrijden in real time te laten delen. Alles met één doel: het Belgische voetbal nog plezanter maken dan het al is.

Ontdek 'Best of Belgian Football' via de gratis mobiele applicatie voor iOS en Android.
Download de app via de App Store or Google Play.
Best of Belgian Football is a handy football-app and a brand new competition! (dutch version)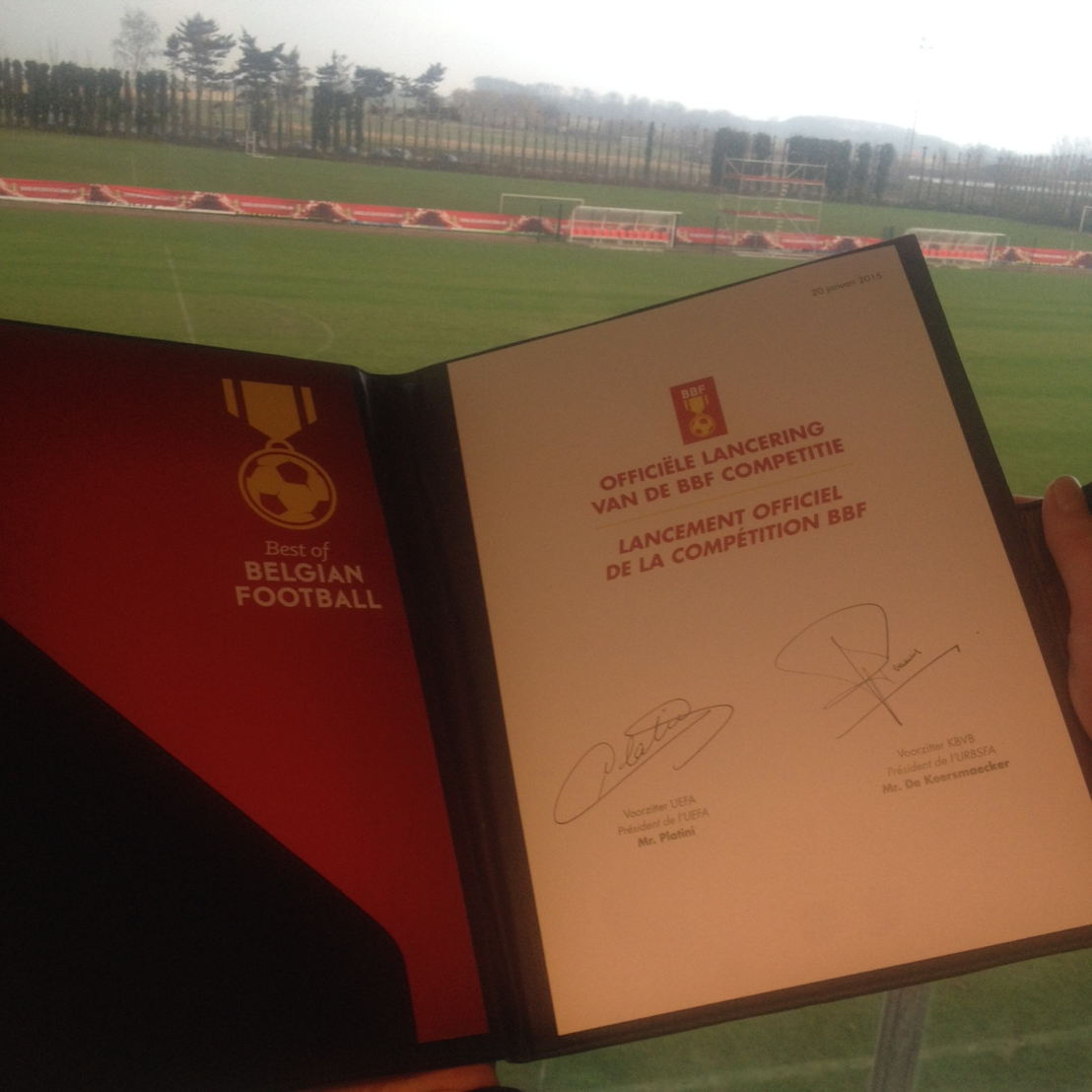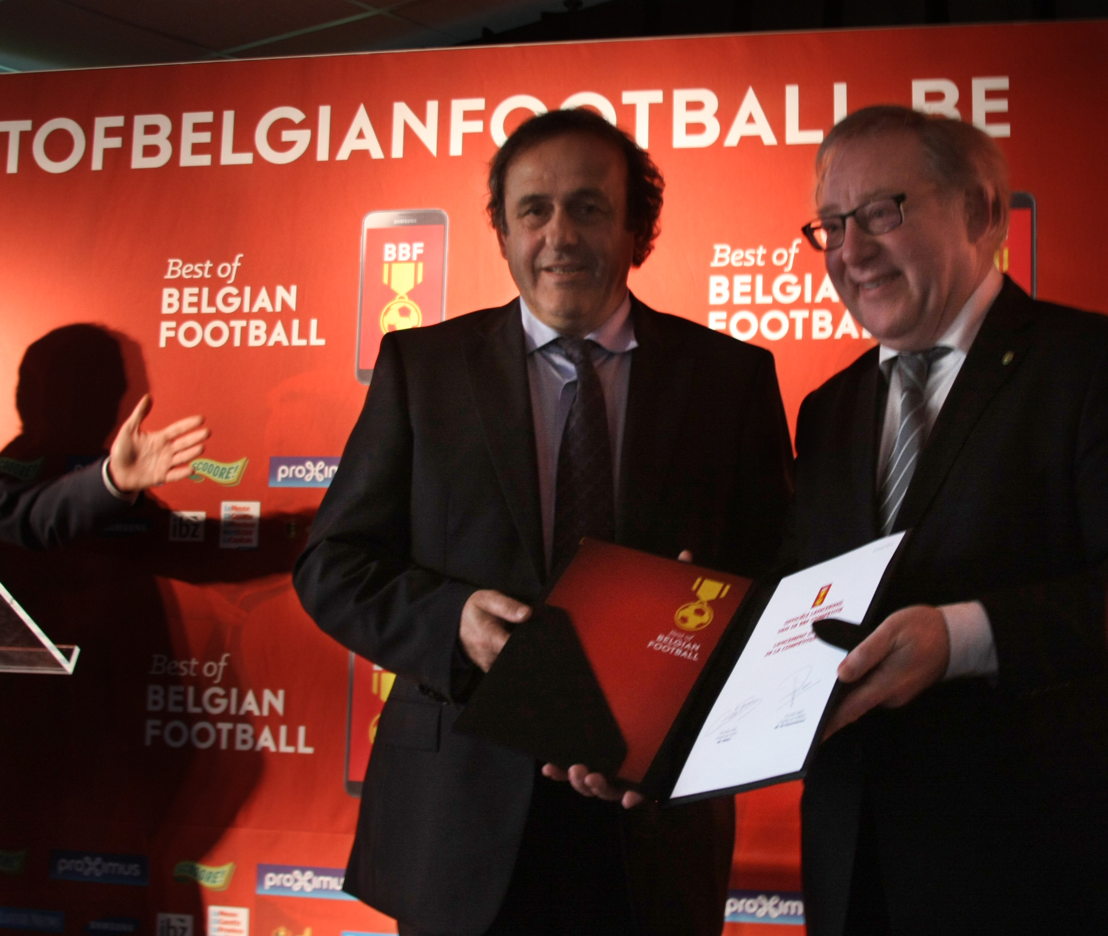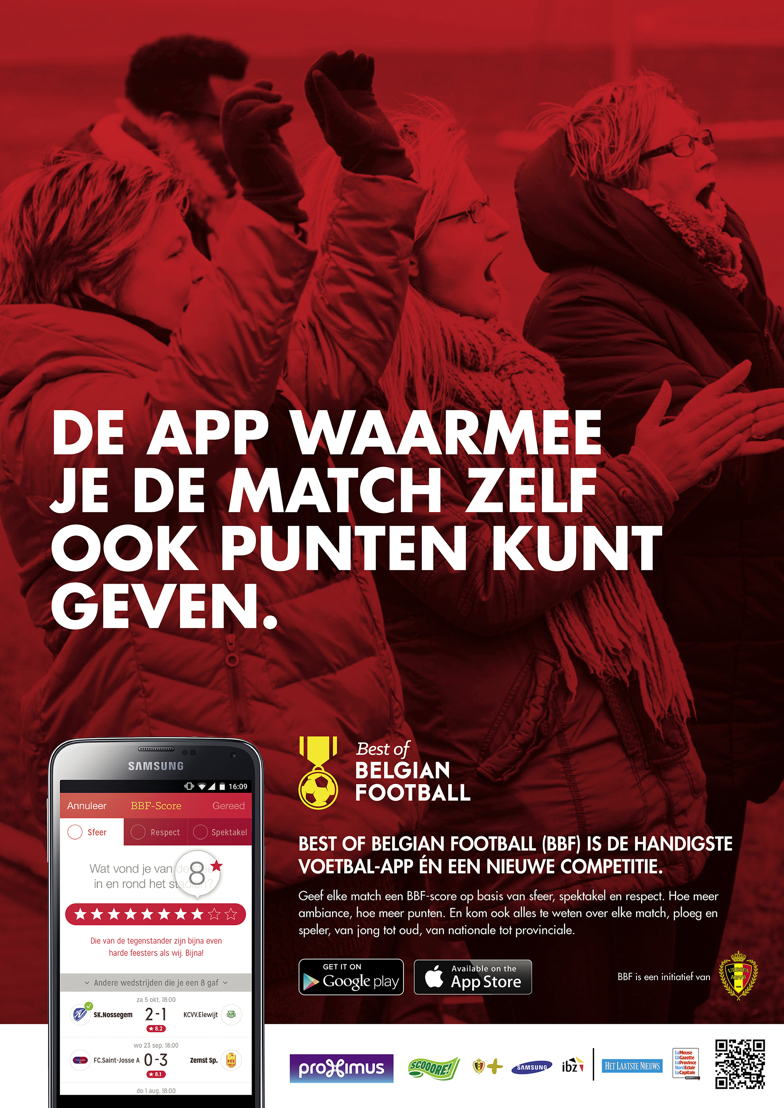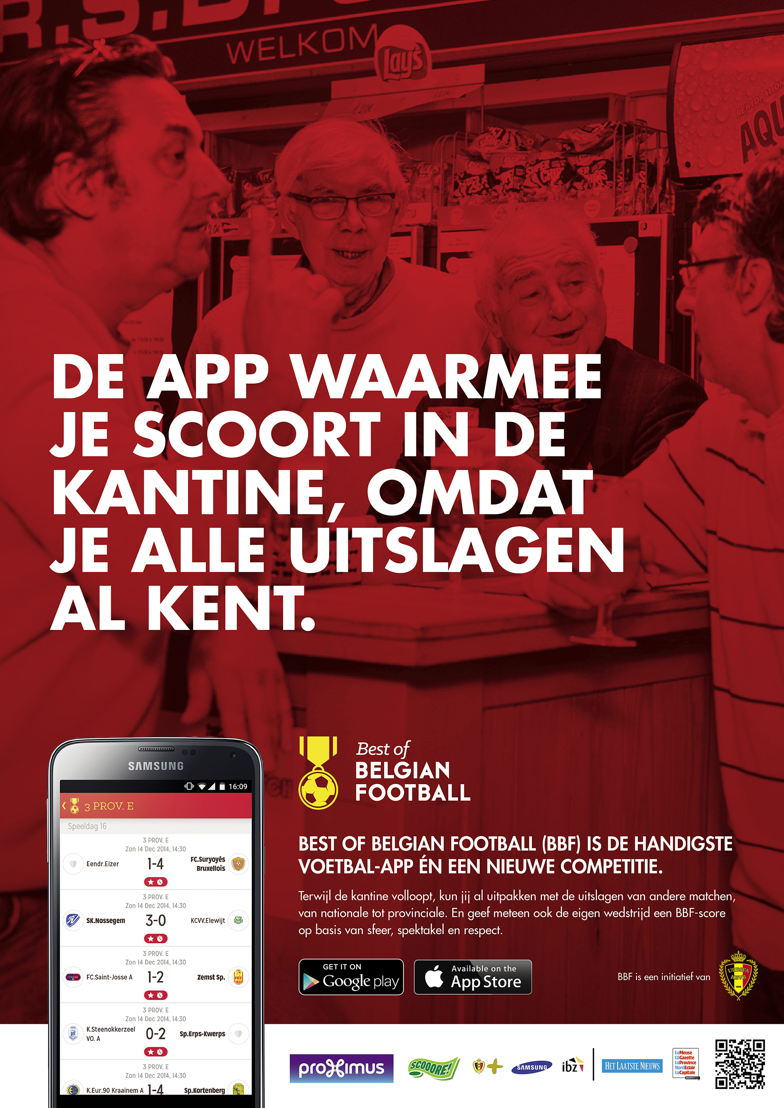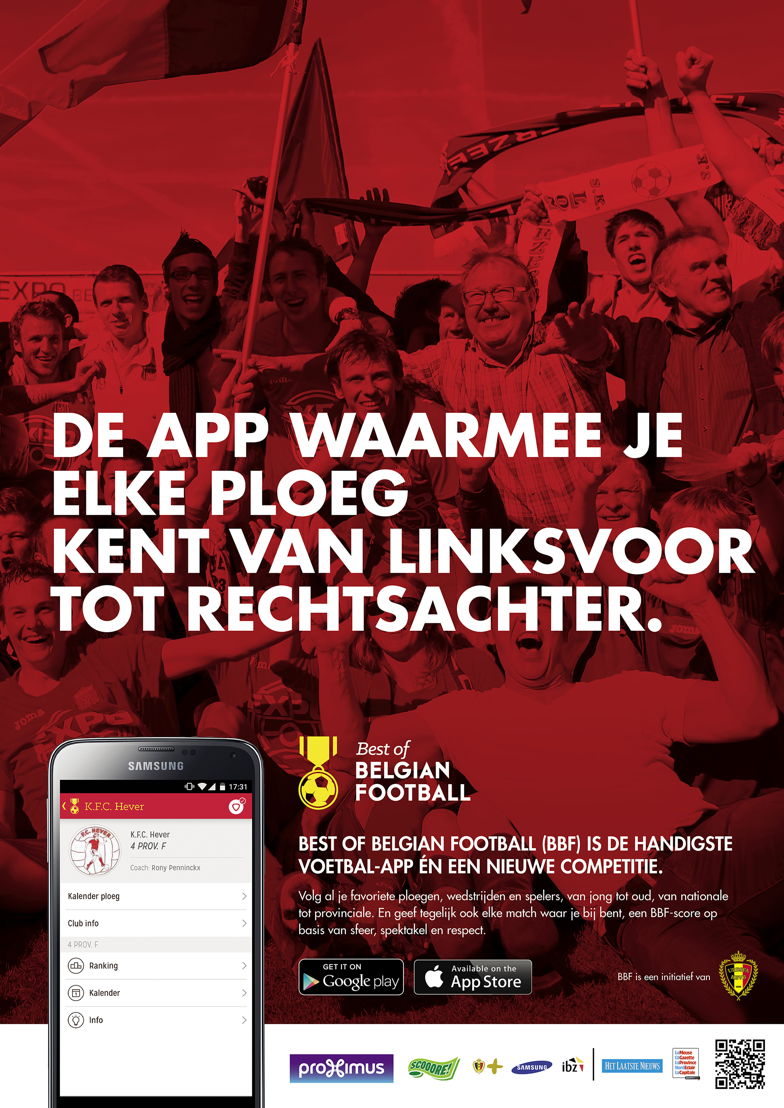 Contacteer ons
Frederik Cuyvers
Account Director
Niels Schreyers
Creative Director
Peter Verbiest
Strategic Director